Superior SMART Kit Includes:
9 kW Quick-Heating Steam Generator w/ Built-In Auto Drain 
5" Touch Screen SMART Wi-Fi Keypad
2 Chromatherapy Lights
White Light
2 Speakers
Stainless steel Drip Pan with Drain – 20 x 10 x 1
Single ¾" steam head w/ Aromatherapy Outlet
Heats 320-460 cubic feet; to calculate correct cubic feet length x height x width x 2
Bluetooth Connection Box
Wi-Fi Connection Box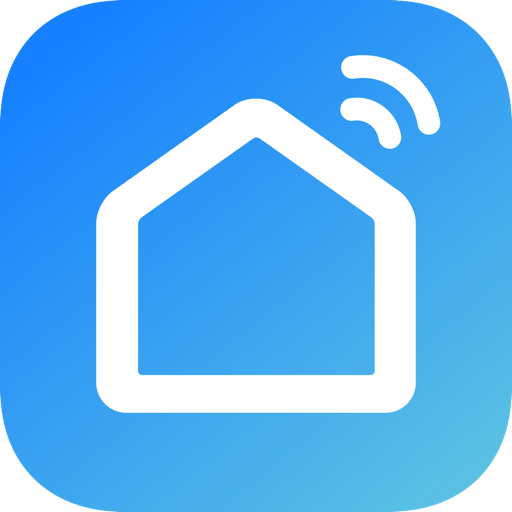 "Smart Life" Remote Start App is Available on:


*click on your operating system App Market icon to download the Smart Life App
Click here to download the installation manual: https://cdn.shopify.com/s/files/1/0423/4516/9046/files/Steam_Generator_Manual_rev_02_2019_1_5912033f-28ac-4a43-98df-287f5a53fa99.pdf?v=1605115906
TECHNICAL INFORMATION
Dimensions: 19 ½"L x 6 ½"W x 14 ½"H
Steam outlet: single ¾" outlet
Cubic footage steam room: 140-320 ft3
20 feet of connecting wire for control panel
12 V light output wire
220-volt/8-2 wire-50amp GFCI breaker (2 hot lines and 1 ground line)
Water inlet and drain valves require ½ in. NPT fillings
This video provides important information about the Superior steam generators 6 kW, 9 kW, and 12 kW . The video will show you how to check the components inc...